Welcome to the East Ridge Eye Center, our ophthalmology practice with a hometown touch!
Please explore our site to learn more about who we are, what we do, how to schedule an appointment, and what your office visit will entail.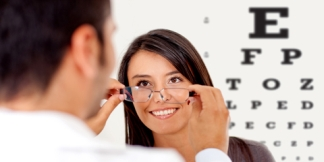 We have a full-service optical shop on site, staffed by Matt Smith, a licensed optician who will meet all of your eye glass needs.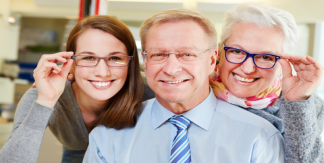 Our doctors and staff can take care of your entire family.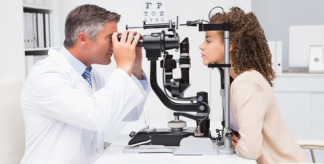 We provide the full spectrum of eye care, from glasses to medical exams to eye surgery, featuring state of the art surgical, laser and traditional means to improve your vision and  ocular health.